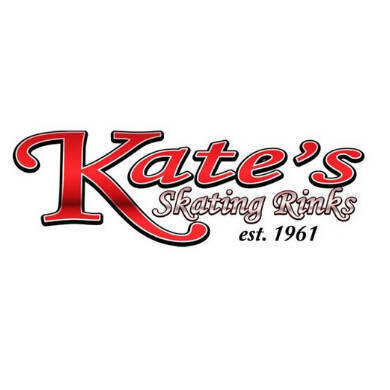 Kate's Skating Rink
John and Kate Grice, Kate's founders, were over the youth in their church back in the 1960's and while taking a stroll around Rankin Lake one day, Kate turned to John and said, "These children need a place where they can get together, be supervised and have fun." John then replied, "You know, a skating rink is what we need." Thus starting a great tradition in Gastonia, NC, known as Kate's Skating Rinks.
"No one will skate at John's Skating Rink, but they will skate at Kate's!" John Grice said in an interview with the local NBC news one day when asked how they came up with the name.
Opened in Lowell, NC, back on January 5th, 1961, Kate's Skating Rinks has changed with the times and tried to maintain its' standing within the community as a place where the entire family can go and have FUN!
Kate's founder John Grice passed away Tuesday, July 12th, 2011, at the age of 87. His legacy is carried on by his grandchildren who currently operate these locations. He will greatly be missed within the community and his family