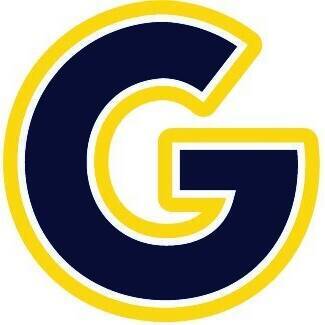 Mr. Harold Hoyle in loving memory of his wife, Mrs. Bonnie Hoyle
Mr. Harold "Hal" Hoyle established the Bonnie Hoyle Memorial Scholarship in 1996 in memory of his wife, who was an instructor in the Mechanical Engineering Technology program at Gaston College.
Bonnie Laura Brown Hoyle, who was 34 at her death, was a teacher of Mechanical Engineering & related subjects at Gaston College in Dallas, NC. She was also a Technical Prep Coordinator and served as the student advisor for the Society of Manufacturing Engineers at Gaston College.
She was a graduate of South Plantation High School in Plantation, FL and a graduate of the University South Carolina. She was working on her Masters Degree in Engineering at N.C. State University when she passed away.
Mrs. Hoyle was an avid motorcyclist and collector of cows, she sang in the church choir and was a youth adviser at her church, St. Marks' Episcopal Church.
Impact
Hal said that the purpose of the scholarship was for "giving back" – something which would benefit both Gaston College and an engineering student. Bonnie's work as a mechanical engineer in the private sector and as an instructor in the engineering program was evidence of her commitment to share her education and work experiences with others. Continuing with her commitment, Mr. Hoyle would like for the scholarship to benefit the students who take the same mechanical engineering related "core-subjects" which apply to the Mechanical, Civil, and Industrial engineering programs at Gaston College.