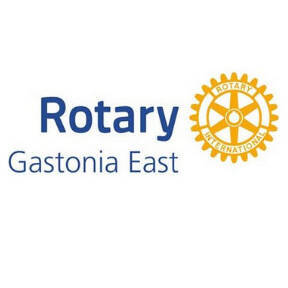 Gastonia East Rotary Club
Gastonia East Rotary Club received its charter on Sept. 12, 1970. We were sponsored by the Gastonia Club. One of our founders was a member of the Gastonia Club, the late Bynum Carter, whose daughter was later a member of our club. Among the charter members were David...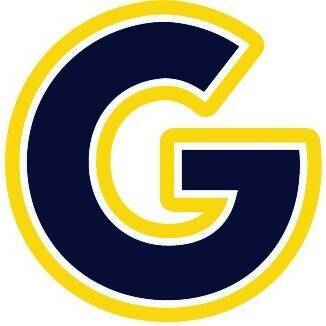 Gilda R. Beam
The scholarship was established by Mrs. Gilda Beam in memory of her husband, Hershal Hoyle Beam, a noted Gaston County educator
Harry M. Bryant and wife Ruby B. Bryant
Harry M. Bryant and his wife, Ruby B. Bryant, made commitments in Mr. Charles King Bryant Sr.'s memory to fund a scholarship at Gaston College for students pursuing a degree most aligned with the electrical industry. Harry Bryant grew up in his father's business and...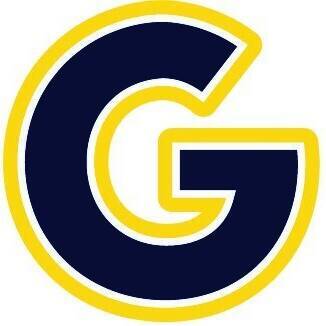 Howard Max Crowder
Howard Max Crowder established the Mickey Joel Helms Scholarship in 1965 under his will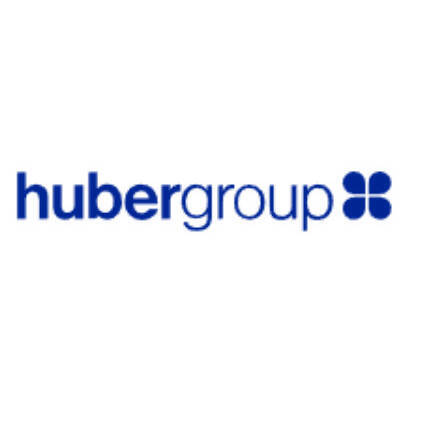 Huber Technology, Inc.
Huber Technology Inc., headquartered in Huntersville, NC, is the North American member of the HUBER group. Their parent company, Huber SE, is based in Germany, in the State of Bavaria. Huber Technology provides state-of-the-art equipment for municipal and industrial...
ITEMA America, Glen Raven CUstom Fabrics, and Southern Textile Association
Mr. Brown began his textile career in 1967 at Cannon Mills as a weaver while attending high school in Kannapolis, NC. He graduated from Wingate University in 1972, served his country in the U.S. Navy from 1973-1977 and graduated from the Textile Technology Center in...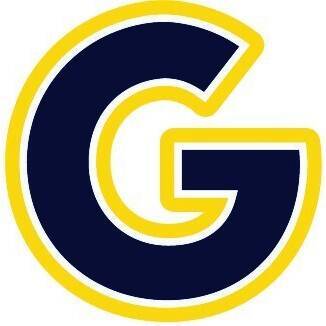 Janet W. Spear
Janet W. Spear bequeathed funds to establish the Janet W. Spear Nursing scholarship fund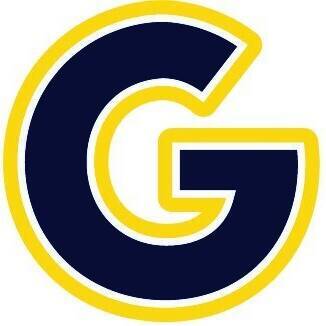 J. Dent Goodyear and Clarice Cato Goodyear
Established by Mr. and Mrs. Goodyear in 2001 to commemorate their 33rd wedding anniversary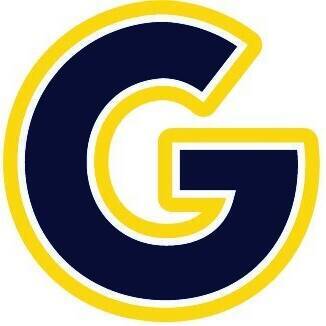 Judith Robinson Maloney
Judith Robinson Maloney established this endowed scholarship fund in honor of her husband as he celebrated a milestone birthday. Dr. Gene Maloney was born just across the Catawba River and raised in Gastonia. He attended local schools, earning his spending money...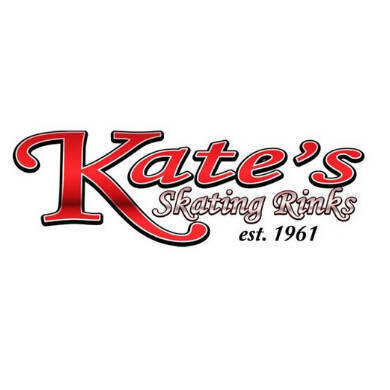 Kate's Skating Rink
John and Kate Grice, Kate's founders, were over the youth in their church back in the 1960's and while taking a stroll around Rankin Lake one day, Kate turned to John and said, "These children need a place where they can get together, be supervised and have fun." ...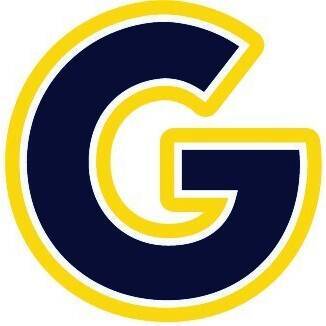 Kathryn R. Brandon in honor of her sister Virginia Brandon
Kathryn R. Brandon established this scholarship in honor of her sister Virginia Brandon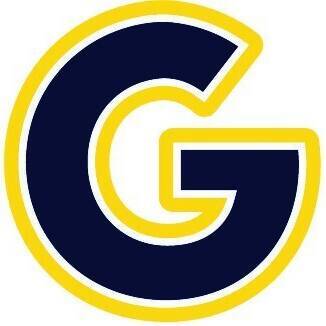 Ken Harbin
Ken established the fund in memory of his wife, Oneda Sellers Harbin who was killed in a traffic accident in 1995
Larry K. Petty
The Petty Family SPARC³ Scholarship This scholarship was established by Mr. Larry K. Petty of Gastonia, president, Petty Machine Company, to provide financial assistance for recent graduates of Gaston or Lincoln County public schools, who have the desire to further...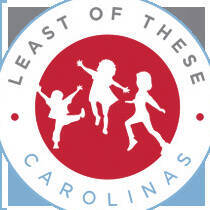 Least of These of Carolinas
Least of These of Carolinas, established in 2013, created the Least of These Carolinas Endowed Scholarship in order to provide assistance for a student who has experienced the hardships of the foster care system and has the desire but not the means to further their...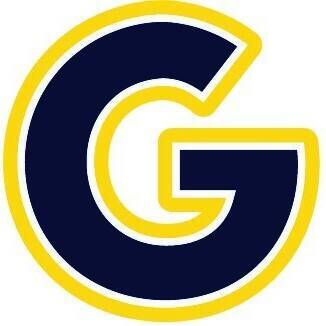 Linda I. Radar
Linda I. Radar taught at Grier Elementary from 1958 – 1964 and at Gardner Park Elementary from 1964 – 1987. From 1988 until her death in 2003, she was the staff development director for Gaston County Schools. Mrs. Radar believed in the concept of social justice...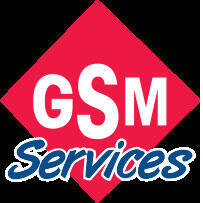 Long Family/GSM Services HVAC Scholarship
GSM Services provides expert commercial roof repair and replacement, heating and cooling services, and insulation services throughout North Carolina. It has been serving its customers since 1927, and is proud of the legacy and reputation that it has built. With...

Lynn Setzer
Ms. Lynn Setzer, representing the family of Mr. Charles Setzer This fund has been established in memory of Mr. Charles "Sarge" Setzer. a native of Gaston County, Mr. Setzer joined the staff of Gaston College in the summer of 1964 after he retired from the United...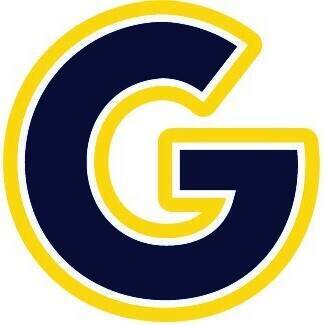 Mary E. Stowe
Mary E. Stowe established The Evelyn Rankin Stowe Endowed Nursing Scholarship in honor of her mother, Evelyn Rankin Stowe, who was a Public Health Nurse in Gaston and Mecklenburg Counties for many years. Mrs. Stowe received her nursing training at City Hospital (now...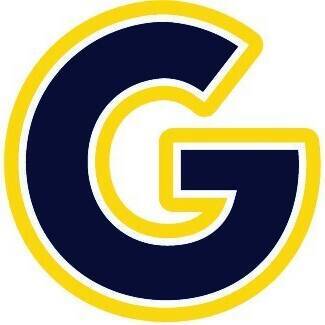 Mother Bernice Ballard Wilson
The Mother Bernice Wilson Nursing Scholarship was established in memory of Mother Bernice Ballard Wilson as a tribute to her commitment to her children, both biological and "adopted", and to her dedicated and faithful church work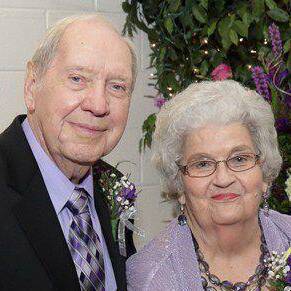 Mr. and Mrs. Harry Huss
Mr. and Mrs. Harry Huss along with friends and family members established the Ruth and Harry Huss endowed scholarship in 1989. Charles Harry Huss was born in Lincoln County in 1927 and attended Lenoir-Rhyne University before receiving his graduate degree from...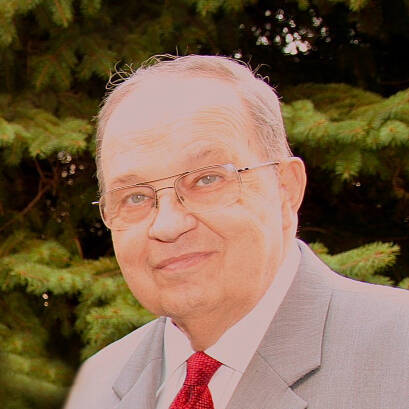 Mr. and Mrs. J. A. Dalpiaz
Mr. J.A. Dalpiaz's (Dal) involvement with Gaston College began in 1987 when he was appointed a trustee by then-Gov. James G. Martin, and his steadfast support continued for almost 30 years. Dal served on the Board of Trustees for 16 years, including two years as...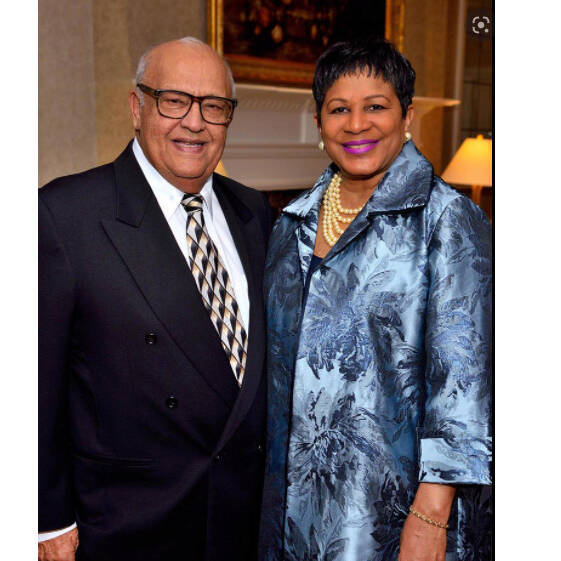 Mr. and Mrs. Mo Ally
This scholarship fund was established by Mr. and Mrs. Mo Ally. Mo Ally is a dynamic Marketing/Management Executive with over 45 years of outstanding accomplishments as an entrepreneur in sales, management, and marketing. Before founding Gaston Lifestyles Magazine...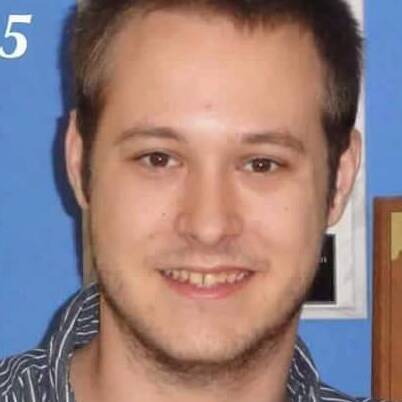 Mr. Gary D and Mrs. Lois M. Stewart
The Gary Daniel Stewart Annual Scholarship was established in memory of Mr. Stewart tragically passing away in an automobile accident on in 2015. He was a beloved son, grandson, brother and friend. From the time he was born Gary was a free spirit who was not afraid...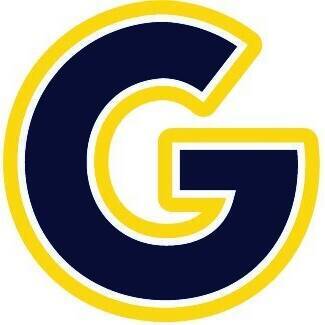 Mr. Harold Hoyle in loving memory of his wife, Mrs. Bonnie Hoyle
Mr. Harold "Hal" Hoyle established the Bonnie Hoyle Memorial Scholarship in 1996 in memory of his wife, who was an instructor in the Mechanical Engineering Technology program at Gaston College. Bonnie Laura Brown Hoyle, who was 34 at her death, was a teacher of...
Mr. Hunter Huss
This scholarship was established in 1968 in honor of Mr. Hunter Huss for years of service as an educator
Mr. James D. and Mrs. Kathy F. Holland
Mr. James David Holland, a graduate of Cherryville High School, Gaston College and UNC-Chapel Hill, established this scholarship fund in honor of his wife Kathy Ann Friday Holland. After graduating from Gaston College, Mr. Holland transferred to UNC-Chapel Hill. He...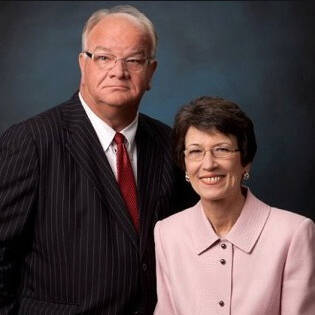 Mr. John and Dr. Malinda Lowery
John and Dr. Malinda Lowery were both students at Gaston College in the 1970s. John attended Gaston College as a business major from 1971 to 1972. He left the college to open a photography studio and camera shop in Lincolnton and eventually obtained a CLU (Chartered...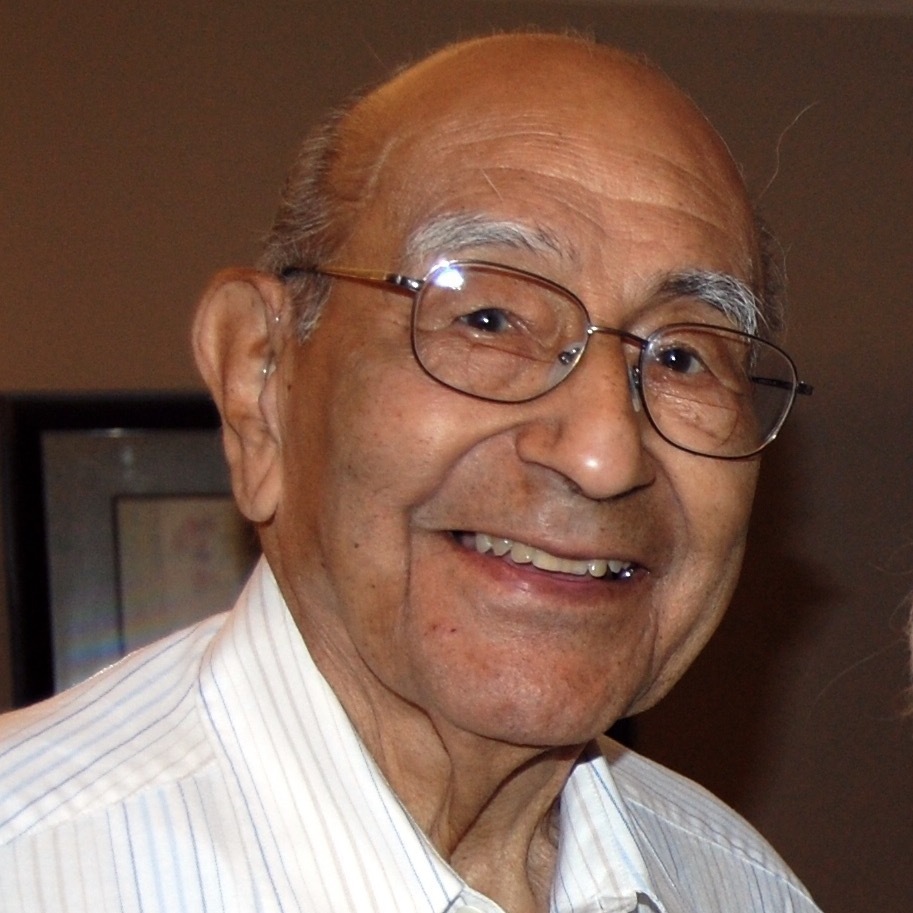 Mr. Leonard Aleman
Mr. Leonard Aleman established this scholarship in memory of his wife, Mary Lee Aleman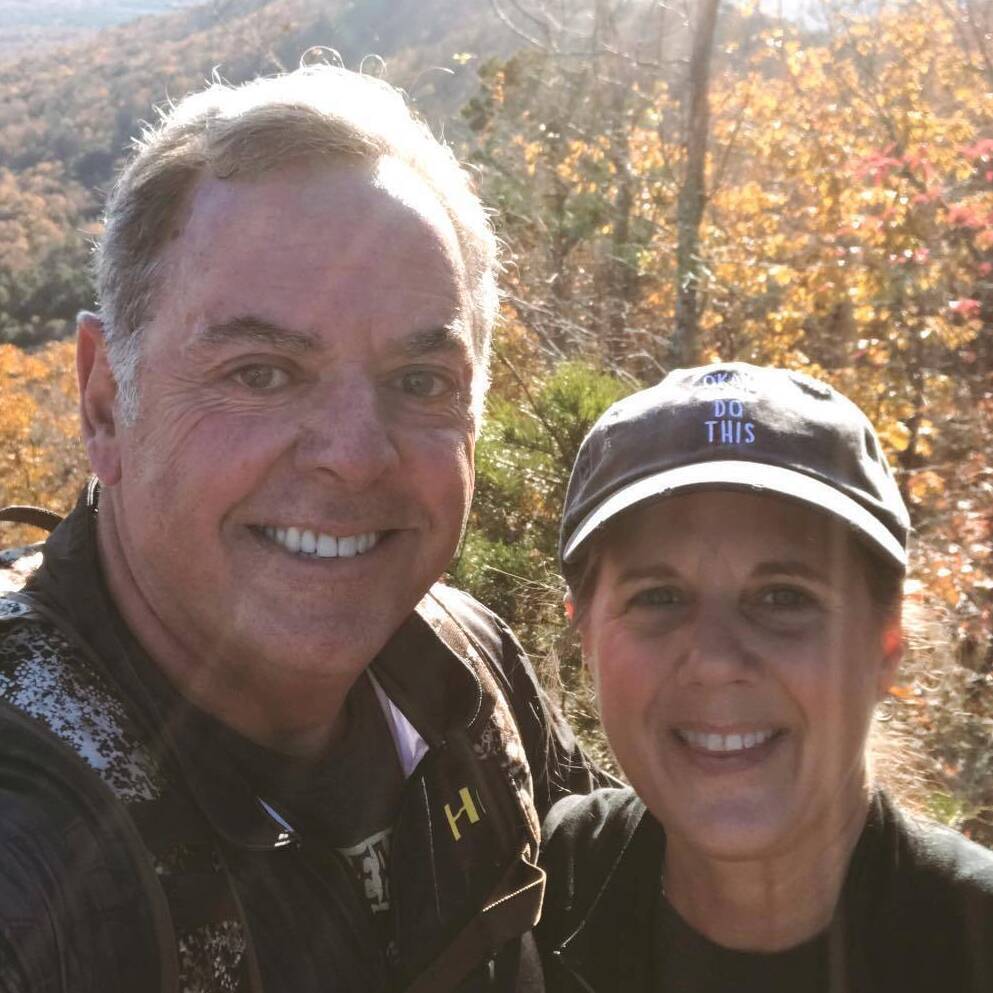 Mr. Louie and Mrs. Lynn Dean
Lifelong residents of Gaston County, Louie and Lynn Dean built a successful business in their home community of Dallas, NC. Their business has employed hundreds of their community member, thereby contributing to the well-being and economic success of their...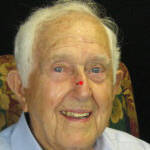 Mr. Loyd W. Rose Jr. and Family in memory of his wife Barbara Rose
This Fund was initially established by Mr. Loyd W. Rose jr. in memory of Barbara Rose, his loving wife of 71 years. Barbara grew up in Dallas, N.C. and dreamed of becoming a nurse. But, after high school graduation, she was needed in the family business. However,...